Christchurch City Libraries Blog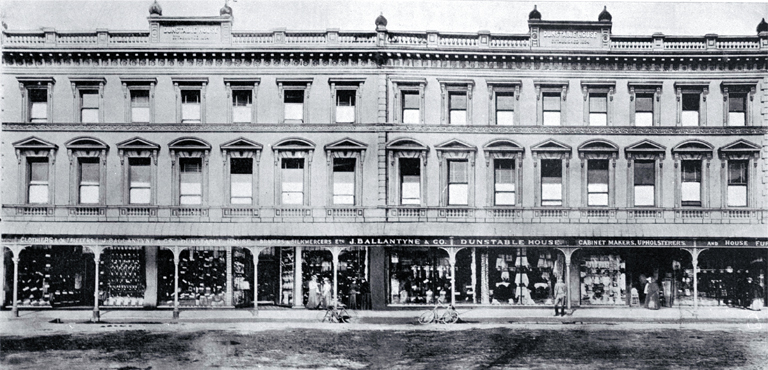 Today marks the 65th anniversary of New Zealand's most deadly fire.
On the afternoon of Tuesday 18 November, 1947, Ballantynes Department Store was full of shoppers enjoying one of the busiest retail days of the year. Show Week had taken place the week before and the wedding of Princess Elizabeth and Lieutenant Philip Mountbatten was two days away. The city was buzzing. Then, at 3:31pm, disaster struck.
One of the store's salesmen was told by a woman employee that smoke was coming up from the basement. He told her to call the fire brigade and inform the owners. When he didn't hear sirens, the salesman became concerned and worked with other staff members to place fire extinguishers at the bottom of the stairs. The owners, Kenneth and Roger Ballantyne, were informed and made a call to the fire service at 3:46pm. It's unclear whether an earlier call was made.
Most of the store's 250 customers and retail staff on…
View original post 248 more words